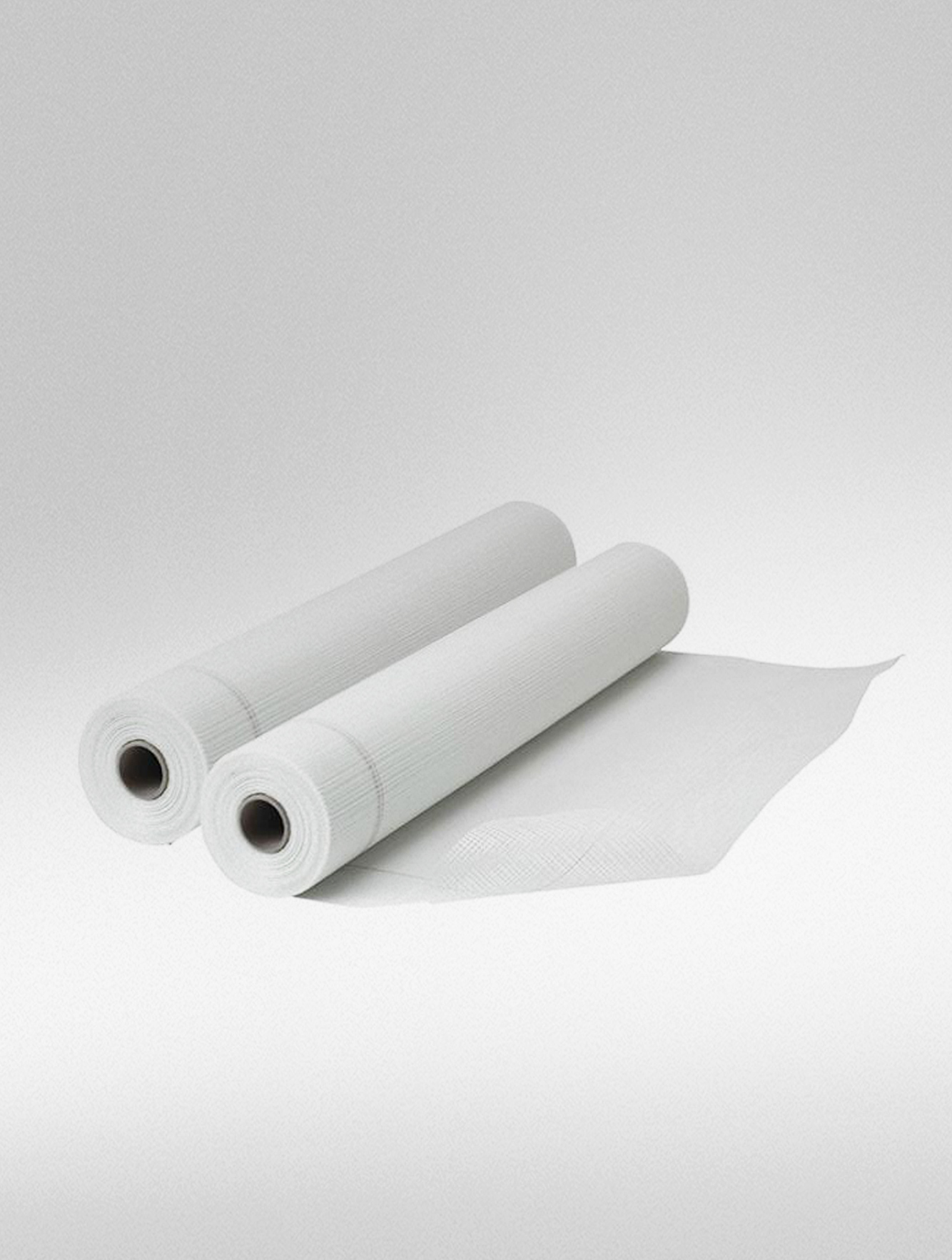 The mesh is 100% composed of natural fiberglass. We recommend using the mesh to strengthen the resistance of the microcement floors and reduce the risk of cracking.
It can be place with the microcement, thin mortars and mastic or plaster.
It allows the coverage of the joints on the tiles of the floors and improves the application of the regularization layer of base microcement. Our mesh is specially flexible and resistant.
Rollers of: 50 mts.
  Minimum orders: 50 mts:  10 units.
Request quote
Support
We know that each company has different plans and strategies. For this reason we offer our branding service (customization) in all our products.
White Label
The White Label refers to a line of generic products that are manufactured to order from a distributor, which sells them to final consumers, with an identifying label (the name of the product).
Example: Base Microcement
The containers are white (hence the name "white label") and only the name of the product is identified with a label.
Distributors Brand
The Distributor Brand is the evolution of the white label and is used to market our manufactured products, but with the brand of another company. The containers (and / or stickers) are personalized with the product sold and the name and / or brand of the distributor.
Example: Carrefour Base Microcement.