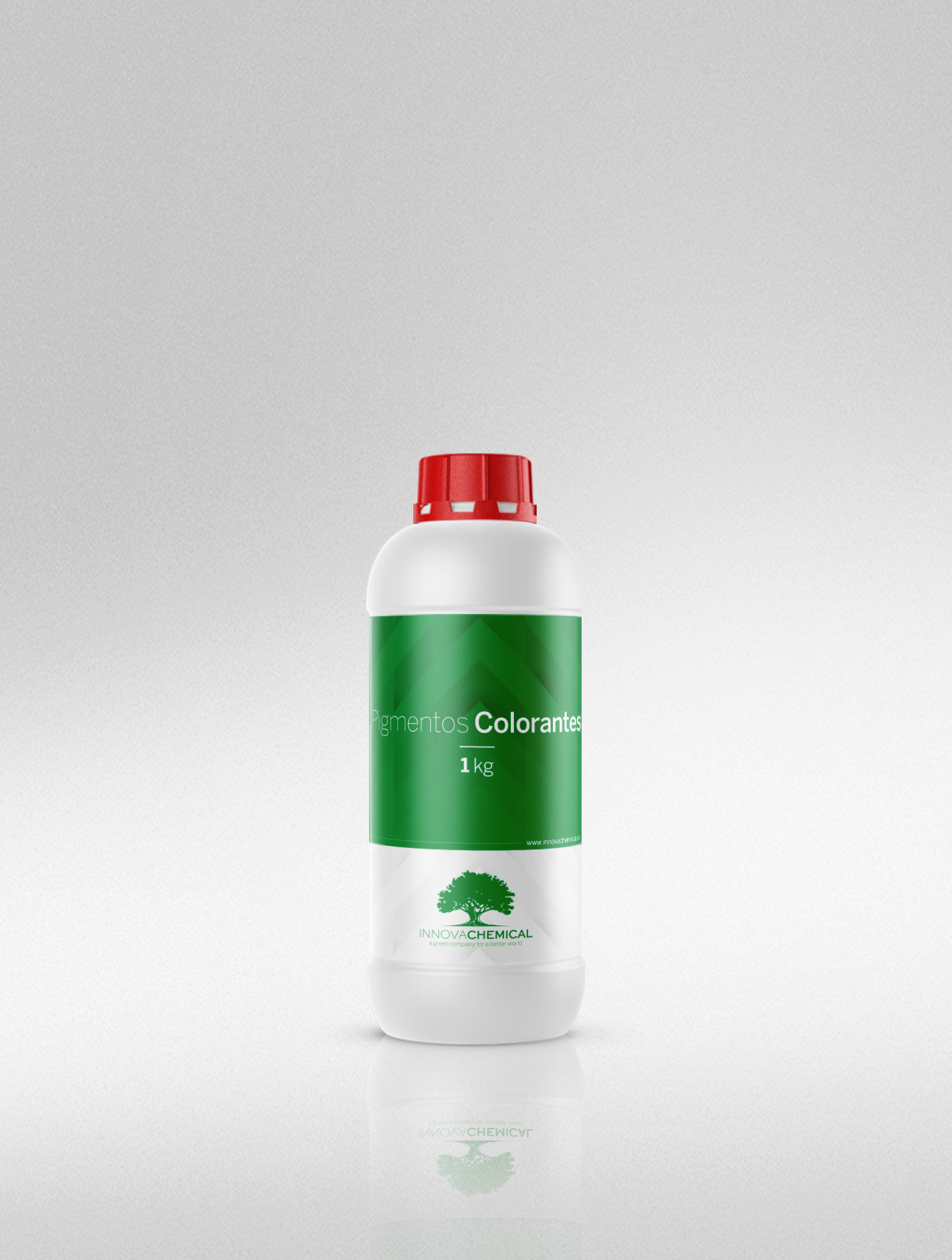 Universal concentrated organic pigments, of high quality, for the creation of paints color charts, cement coatings, plasters, mixture resins, etc. We incorporate to all of our colors a filter, for an extra protection over the sun and UV rays, no decoloring over the time.  The advantage of our pigments over other pigments (powder pigments) its dispersion capability (mixture) in homogeneous fashion. The powder pigments do not disperse well and can remain tiny rests of soil without mix on the cement or resin, this cause rest of this pigments when the painting is done or when applying the cement with the trowel, damaging the uniformity of the color on the surface. 
Our pigments are adequate for tint metric machines. 
Colors available: white, black, brown, oxide red, bright red, ochre color, yellow, orange, green, blue.
Tools cleaning: agua
Container: 1 kg.
  Minimum orders: 1 kg: 6 units.
Request quote
Support
We know that each company has different plans and strategies. For this reason we offer our branding service (customization) in all our products.
White Label
The White Label refers to a line of generic products that are manufactured to order from a distributor, which sells them to final consumers, with an identifying label (the name of the product).
Example: Base Microcement
The containers are white (hence the name "white label") and only the name of the product is identified with a label.
Distributors Brand
The Distributor Brand is the evolution of the white label and is used to market our manufactured products, but with the brand of another company. The containers (and / or stickers) are personalized with the product sold and the name and / or brand of the distributor.
Example: Carrefour Base Microcement.